Popular Nigerian actress, Wumi Toriola has revealed that she is okay with being a second wife.
She revealed this during a guest appearance on Debbie Shokoya's show, Debbie Shokoya TV Show, in an exclusive interview with her colleague in the film industry.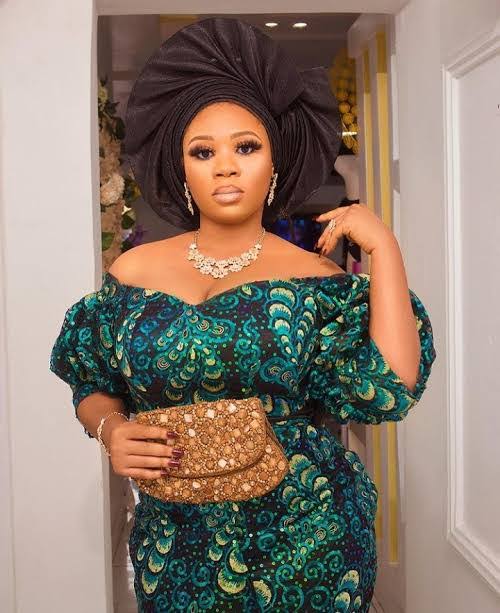 In response to a question concerning her marital status, she stated that she had been single for a while and that she had "gladly become a second wife because I'm after-one now."
She said, "I used to have the mindset that I can't be a second or third wife but that has changed because I'm after-one now.
"If I see an after-one like me too or a widower, I will marry him. What matters is my happiness."
In a candid interview, a renowned actress Wumi Toriola revealed the challenges she faced in her marriage with ex-husband, expressing optimism they could settle their differences. However, she ended her marriage after her ex-husband threatened her with her fame.
The actress shared that co-parenting with her ex-husband has evolved positively, emphasizing his active role in their child's life. Surprisingly, the two are now on such good terms that they could have ended up as friends.
She added that she once contemplated breaking the news of her troubled marriage to a newspaper during an interview while still married. However, she decided to postpone the revelation.
As her marriage reached a breaking point, she shifted her focus to her film career, pouring her emotional turmoil into her work. Today, she credits this redirection of energy for her success in the industry, acknowledging the positive impact on her mental health.
Watch the interview video below: