Power couple actors Lateef and Bimpe Adedimeji, have announced a major project called AL Notions Studios, which will create a Yoruba epic film that tells the tale of real Nigeria's rich heritage and culture.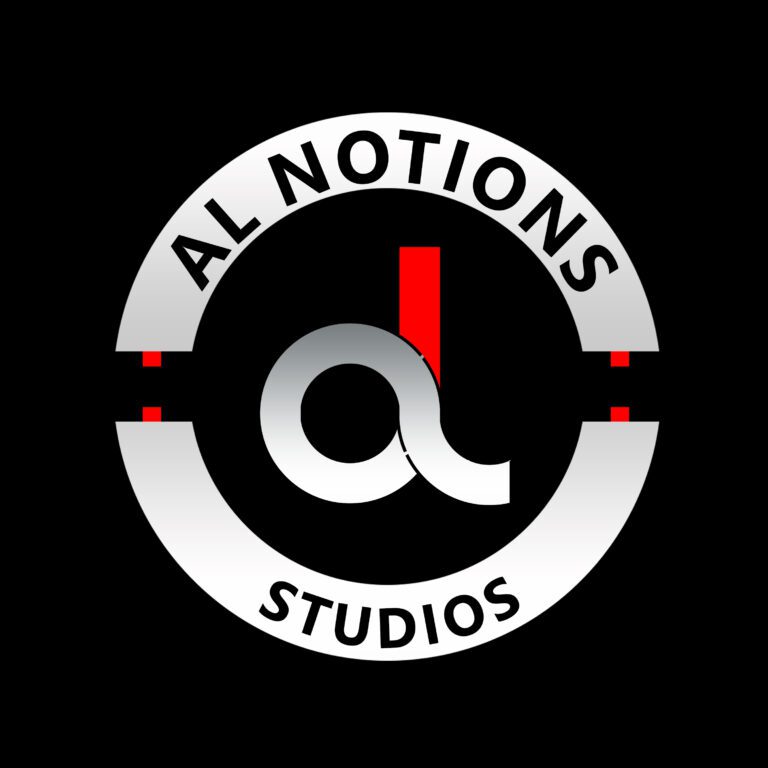 The Adedimejis established their studio, AL Notions Studios, in the first few months of 2021, with the goal of producing a cinematic Yoruba Epic film by 2024.
Lateef Adedimeji who is the CEO of AL Notion said, "I am an advocate of ile la ti n ko eso re ode; the world needs to see how rich we are in culture. A lot of the new generation doesn't even know our stories or how much they have shaped our culture. We are set to tell these stories to our people and the world at large."
Supporting the company's mission, his wife, Bimpe Adedimeji said, "It's been a long time coming for us. We've patiently observed from behind the scenes, done our homework, and ensured that every step we take is the right one. AL Notion Studios is driven by the main focus of presenting the best Nigerian stories to the world in the most captivating way."
Lateef Adedimeji is known for his role in Jagun Jagun (2023), Different Strokes (2023), and others.