Nigerian singer David Adeleke, popularly known as Davido, has opined that money causes a lot of problems.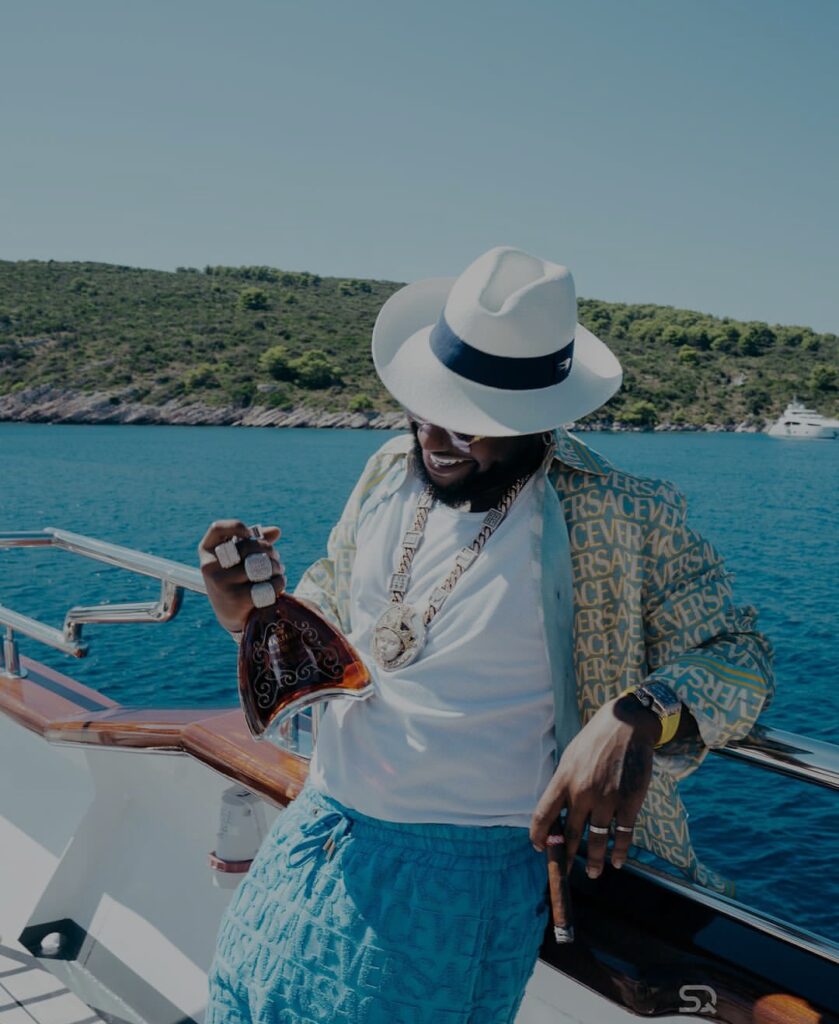 The "Omo Baba Olowo" crooner made this known to the public via the popular micro-blogging platform, Twitter on Friday, September 1st.
In his post, he made a request from his fans worldwide if he should make the government ban money.
"Shey make them ban money? Na money dey cause problems," he tweeted.
In 2020, Davido had one time revealed to his fans on the secret of making money and staying rich.
"Wanna stay rich, empower your cycle," he tweeted.
Davido's tweet has generated mixed reactions from his fans. Some agreed with him, while others disagreed.
Those who agreed with him said that money can be a source of greed, conflict, and corruption. They also said that it can lead to people making bad decisions.
Those who disagreed with him said that money is not the root of all problems. They said that people can use money for good or bad, and it is up to the individual to decide how they use it.
Whatever one's opinion on Davido's tweet, there is no doubt that money can be a powerful force. It can be used to create good or bad, and it is important to use it wisely.
Here are few comments gathered by NOLLYWOOD LIFE below:
@ab_phill wrote, "na lack of money dey cause problems"
@officialspicey wrote, "wahala, is it lack of money or too much money, please be specific."
@ohyescynthiaa wrote, "Money is the root of all evil, and so is hunger."
@_funmilayo_ wrote, "it has been causing problems since 1901."
@_abj_ wrote, "money doesn't cause any problem in and of itself. Humans are the creator of their own problems."
In addition to his tweet, Davido has also been making headlines for other reasons recently. In November 2021, he raised £330,000 from his fans in a Twitter challenge. He used the money to clear his Rolls-Royce from a port in Nigeria.
Davido is one of the most popular musicians in Nigeria. He has won numerous awards, including the BET Award for Best International Act in 2018. He is also a successful businessman, with interests in real estate and entertainment.
It will be interesting to see how Davido's views on money evolve in the future. However, one thing is for sure: he is not afraid to speak his mind.