South African Big Brother Titans ex-housemate, Thabang Mazibuko, has revealed he was shocked to find out that Nigerians eat weird foods.
The 21-year-old, in a recent interview with Hip TV, said the cultural similarities and differences between South Africans and Nigerians came to him as a shock as he got to understand the Nigerian culture better after he spent roughly two months with Nigerians in Big Brother Titans' house.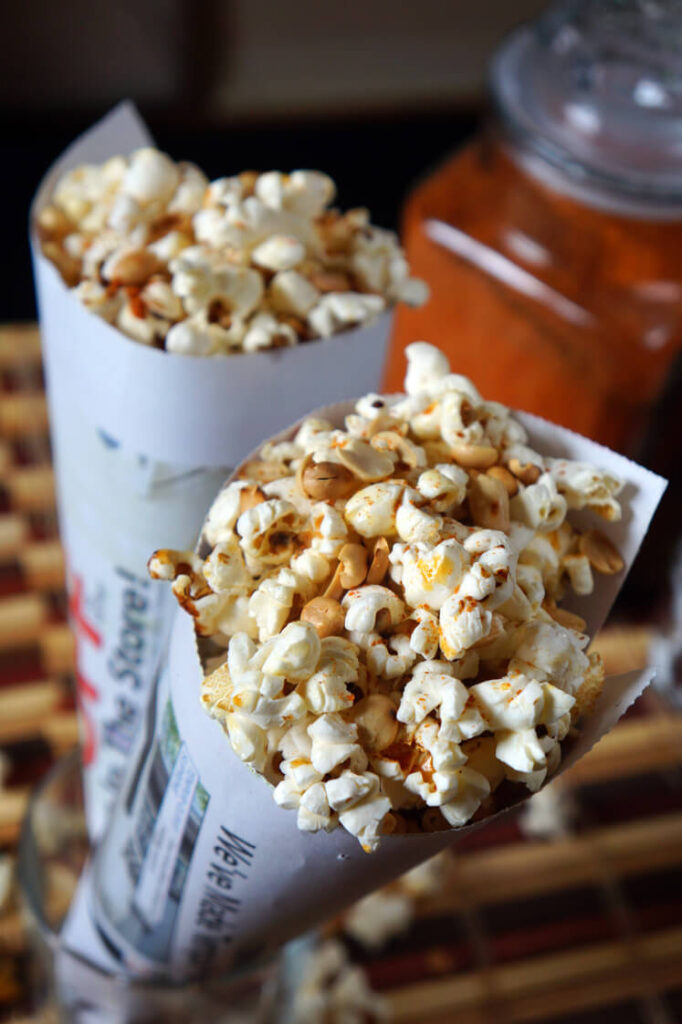 Thabang said, "I learned about how rich in culture Nigeria is. I thought South Africa is a place that is rich in culture and great history but Nigeria has so many different cultures, and so many different traditions; they have a really rich history and that is something that I learned that I don't know [before].
"I learned about the different foods, food ethics, and the way they eat food. I found out that in Nigeria they eat popcorn with sugar and peanuts [laughs]. That's weird but okay, cool.
"The biggest takeaway is that there are a lot of similarities between us and the things that we eat. But custard I think it is the same thing but we eat it as a dessert but they [Nigerians] eat it as breakfast. That was also pretty shocking."