Nollywood actress, Aisha Lawal has claimed that the Yorubas started the Nollywood movie industry.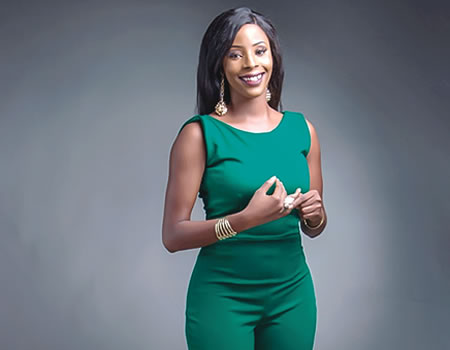 She disclosed this in a recent interview with Tribune newspaper, saying the Yorubas own the industry.
When asked why the Yoruba genre of the Nollywood industry is playing catch up by producing movies that have standards most streaming platforms are looking for just like the English genre of the industry.
She told the publication, "We own the industry. Go back to research. The industry belongs to the Yoruba people. If you go back to research, you will hear from people like Hubert Ogunde and Ade Love.
"I don't want to go into details. But, if you go and research very well, you will discover that Yorubas own this industry, we started this industry. We messed up at some point, but we are not playing catch-up. We are there already. Now, everybody wants to shoot a Yoruba movie."