Comedian AY has tender an apology to his colleague in the entertainment industry, Davido over his recent comment about him.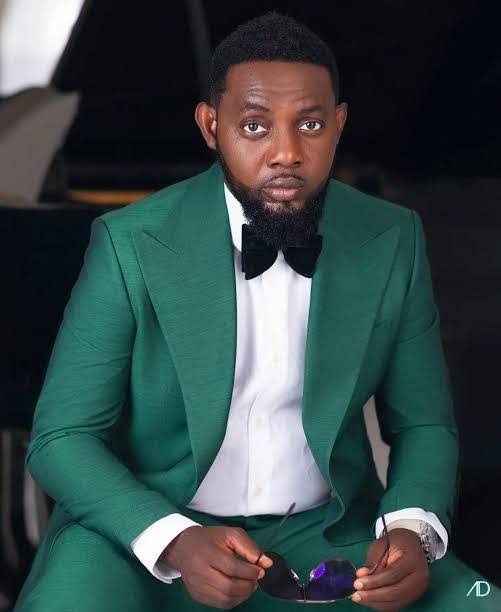 NOLLYWOOD LIFE recalls that the popular stand-up comedian claimed that Davido has the capacity to bear several children.
He made this insensitive comments when he was on stage at a recent concert held in Warri, October 7, saying, Davido, with his small man***d, had been impregnating women while he (AY) had not been able to do so for 13 years despite having a larger one.
Comedian AY wrote a lengthy apology note to Davido, " I am so sorry for telling that joke the way it came out in Warri. I shouldn't even call it a joke anymore . It wasn't funny like it was during my tour of US and Canada, and you have every right to be angry after seeing how the blogs used it.
"Please know that it is always a learning experience for all of us in the entertainment business. I deserve any backlash or negative thoughts coming my way for the joke that was badly delivered in Warri. So, no excuses at all, my Aburo. No reason am. I remain your number one fan, and I love you"