Gospel minister Rejoice Iwueze and her husband, Samuel Oladayo, have welcomed their first child. The couple announced the good news on Instagram on Sunday evening, September 3, 2023.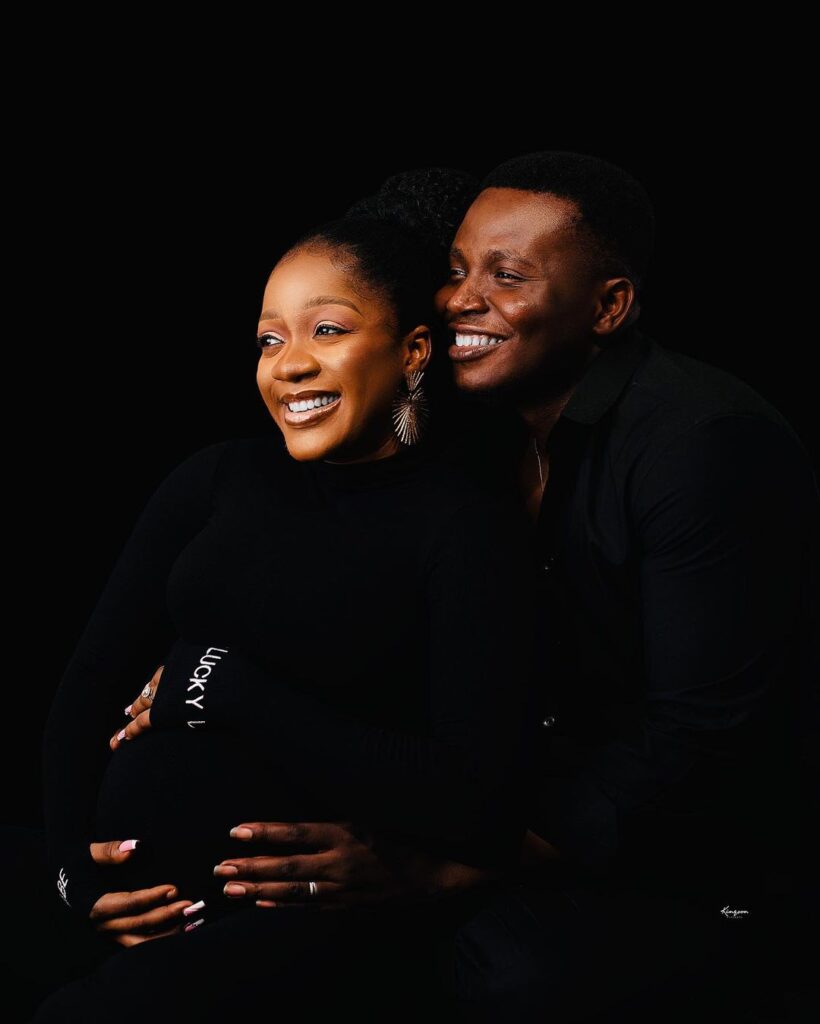 In the post, Rejoice shared a photo of herself showing her full grown baby bump. She wrote, "Leveled up from just being couple to being parents…… GOD CAN BE TRUSTED. Welcome to the new level baby."
According to Buzz Nigeria, the pair started out as friends after they met at a church program. On November 19, 2022, the couple exchanged vows in Onitsha, Anambra state, during a white wedding ceremony.
The birth of the Oladayos' baby is a joyous occasion for their family and friends. Many people have taken to social media to congratulate the couple on their new arrival.
Her elder sister, Favour Iwueze also joined her in the celebratory mood as she penned a congratulatory message to her. She wrote, "A new addition to the family. My baby girl is now a mother and I am now an aunty!!!."
The Oladayos have not yet revealed the name and gender of their first child . We wish the Oladayos all the best as they embark on this new journey of parenthood.