If you're looking for a romantic love movie to watch, Nollywood Life has got you covered with list of 5 Love Netflix Movies to watch on Valentine's Day.
Valentine's Day is a special time for showing love, either to your significant other or to yourself.
These movies are sure to make you laugh, cry, and experience the warm feeling of true love.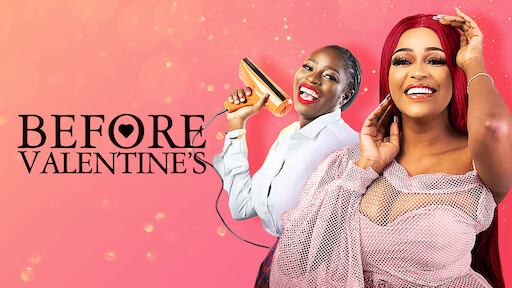 The first love movie on the list is "Before Valentine's," directed by Michelle Bello and featuring popular Nollywood actors like Venita Akpofure, Meg Otanwa, and Yvonne Jegede. The movie tells the story of four hairdressers preparing for Valentine's Day at a Lagos salon.
2. Love In A Pandemic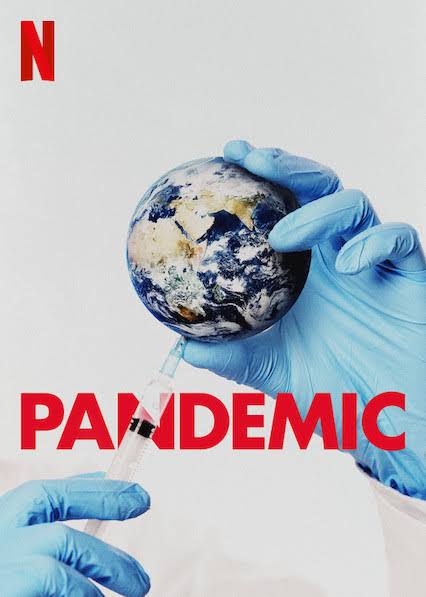 "Love in a Pandemic," directed by Ajay Mason and starring Nancy Isime, Teniola Aladese, and Segun Arinze.
The love movie explores love during the lockdown of the pandemic in 2020 and follows the story of Bolanle and Alex as they try to keep their love alive in uncertain times.
3. You People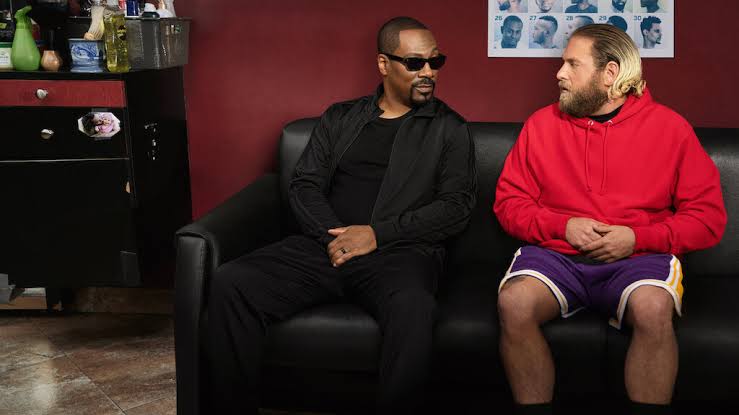 "You People" is an American romantic comedy directed by Kenya Barris, exploring the lives of an interracial couple as they navigate the challenges of love and family dynamics across different cultures and generations.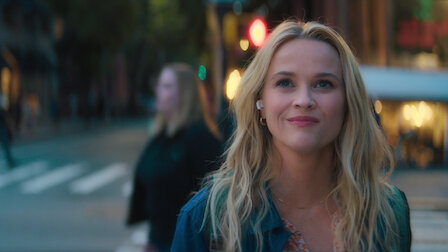 "Your Place or Mine" is another American romantic comedy directed by Aline Brosh McKenna.
The movie tells the story of two long-distance best friends whose lives change when one of them decides to pursue her dream and the other volunteers to take care of her teenage son.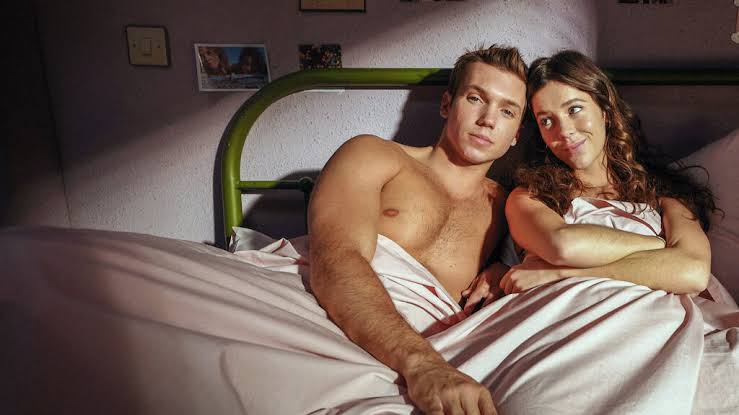 "In Love All Over Again" is a love movie about a young film student named Irene who falls in love with Julio, but their paths take them in different directions over time. These movies are sure to make your Valentine's Day even more special.