August is a great month for Nigerian movie lovers! There are a number of new and exciting films to watch, including historical epics, romantic comedies, and action thrillers.
From the streets of Nollywood to the global stage, these movies are about to show us that whether it's a tale of star-crossed lovers or an action movie when it comes to storytelling, Nigeria's spirit shines bright. Are you ready to be captivated? Here are a few of the top Nigerian movies to watch in August.
Jagun Jagun (The Warrior)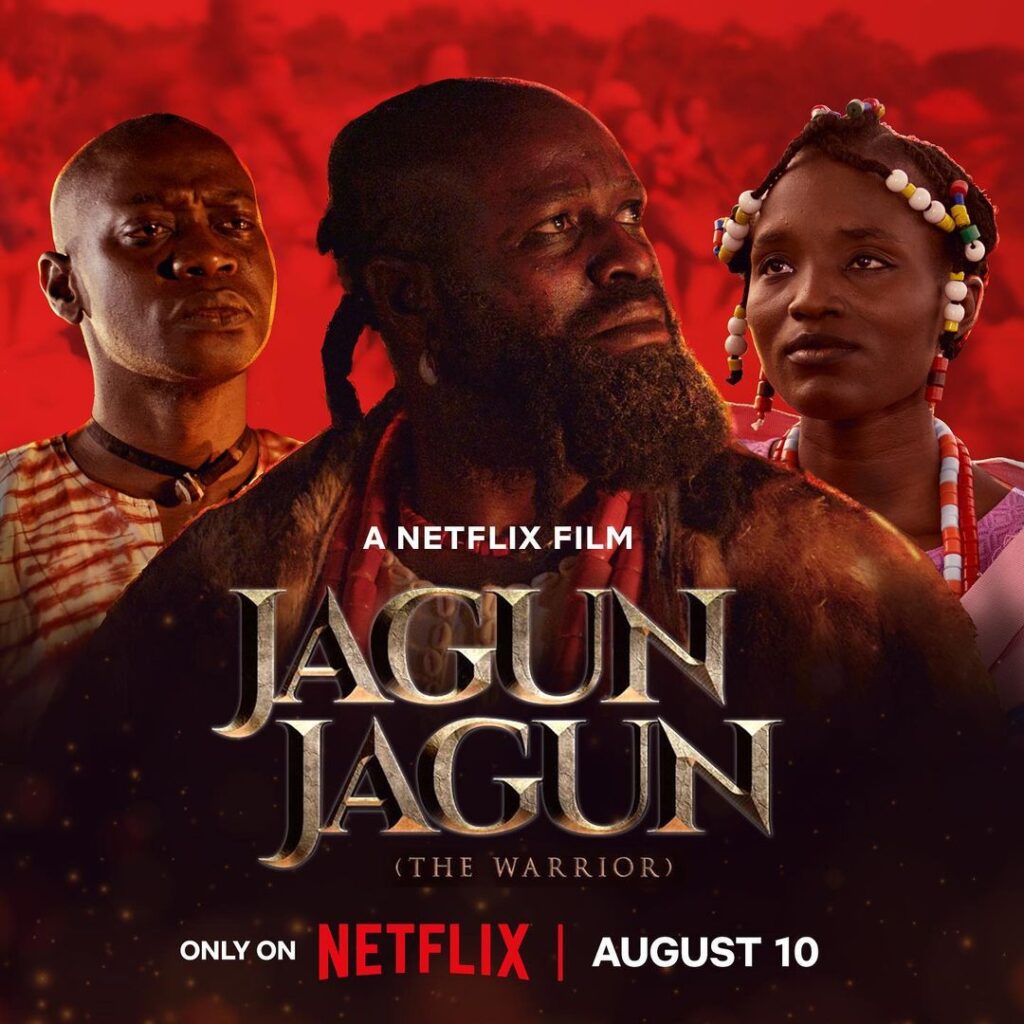 Jagun Jagun which is produced by popular actor, Femi Adebayo, is a historical epic set in the pre-colonial era of Yoruba Land. The film follows the story of Gbotiya, a young man with the power to talk to a tree, who must battle a powerful warlord to protect his people.
This movie was released on the Netflix platform on the 10th of August, since its release, it garnered a lot of positive reviews from Nigerian movie lovers. It is currently ranked number one in Nigeria.
Kesari: The King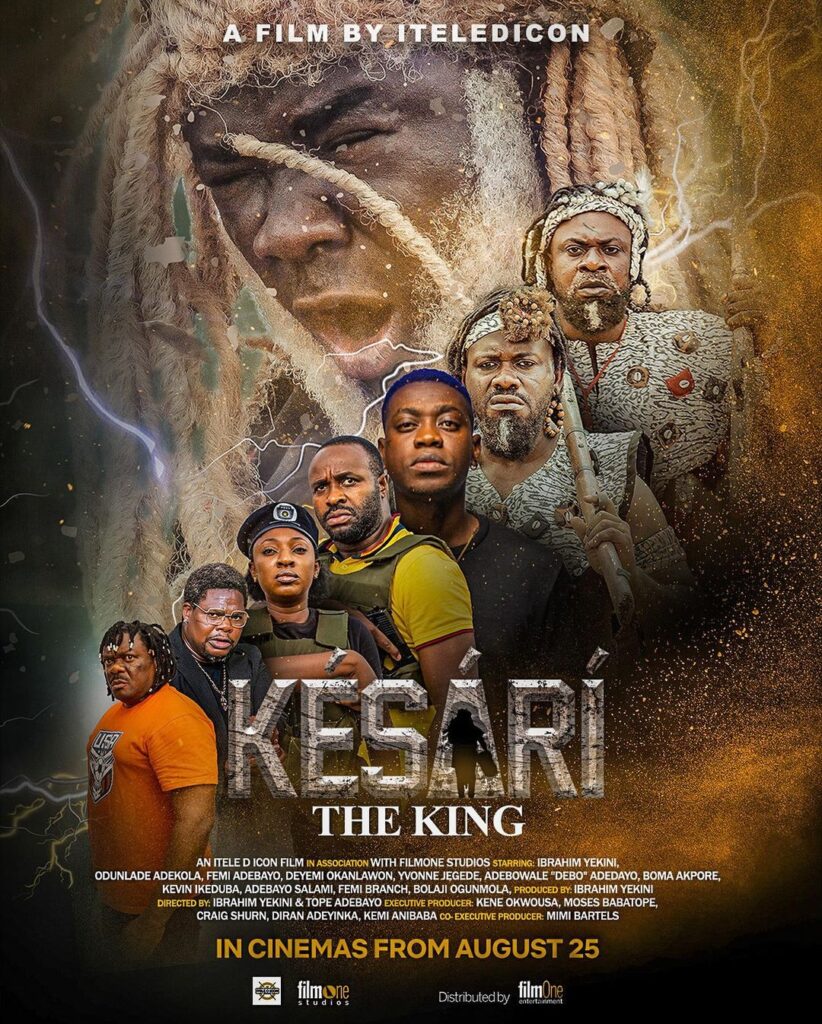 The movie titled Kesari: The King is an epic historical drama about the life of Kesari Singh, a Sikh warrior who fought against the British in the 19th century. If you are a lover of action movies, this movie is the best for you. It is scheduled for release on the 25th of August across all cinemas nationwide.
Mikolo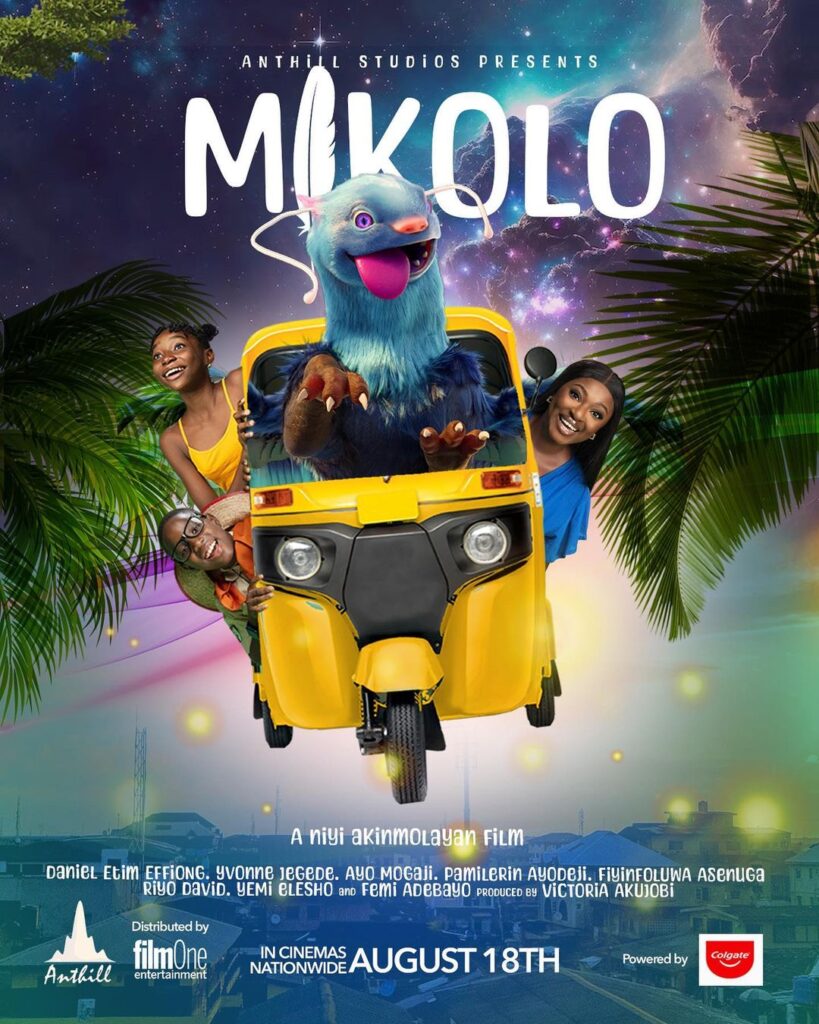 If you are interested in a Nigerian family/children's film, the movie, Mikolo produced by Niyi Akinmolayan is the best for you this month. Mikolo will be in Cinema Nationwide on August 18.
The movie features notable Nollywood stars like Yvonne Jegede, Fiyinfoluwa Asenuga, Oluwapamilerinayo, Etim Effiong, and others.
A Bag of Trouble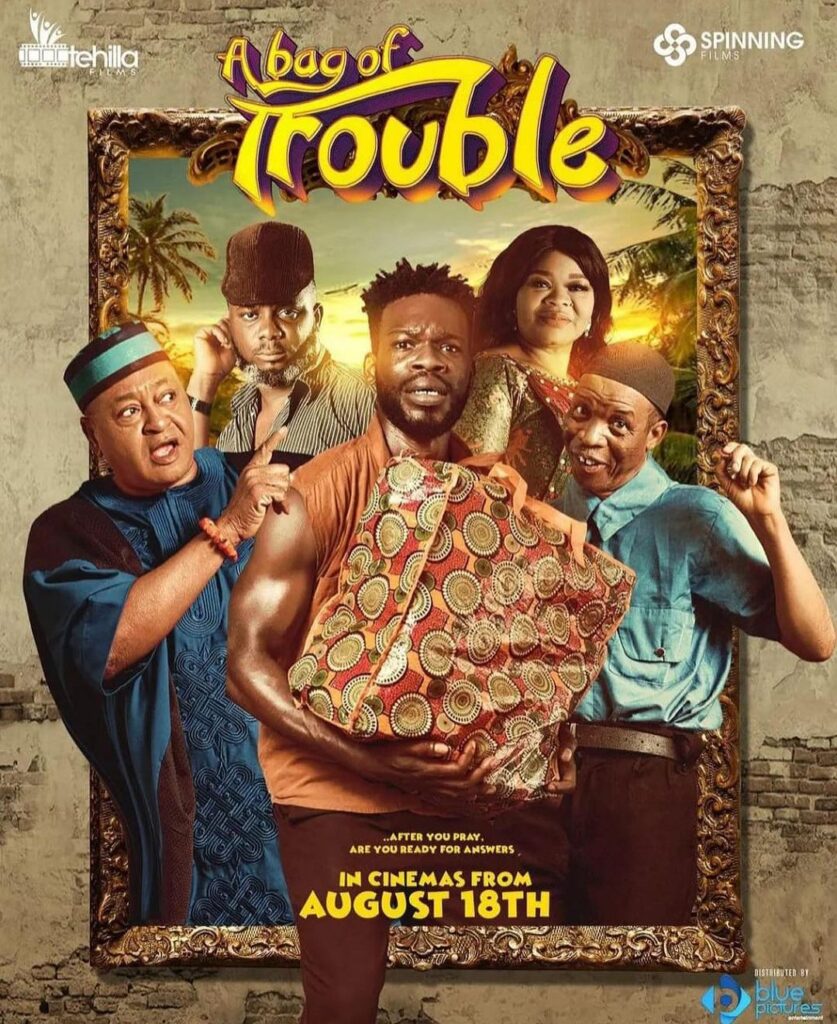 Popular comedian and actor, Samuel Animashaun Perry, popularly known as Broda Shaggi to take the lead role in the upcoming movie titled, A Bag of Trouble. A Bag of Trouble is a satirical comedy that explores the concept of wealth, poverty, opportunities, fears, and the human mind.
It tells the psychological story of a struggling young man whose world comes to a halt after receiving a token of gratitude from a wealthy politician. The movie is coming to Cinema on August 18 and features a-list actors such as Oga Sabinus, Jide Kosoko, Hafeez Oyetoro, Bimbo Oshin, and others.
A Modern Woman
A Modern Woman, produced by Anit Danjamic, tells the story of a young woman's carefully balanced life, torn between career, family, and love, Spirals into chaos when she faces the devastating loss of her pregnancy.
In a fight to reclaim her identity, she must navigate a treacherous path towards self-discovery, challenging societal norms and embracing her own truth.
The movie will be released nationwide across selected Nigerian Cinemas from August 18. The movie features Juliet Ibrahim, Bimbo Akintola, Sharon Ooja, Timini Egbuson, Chinoso Arubayi, and others.