Step into the world of Iremide Adeoye, an accomplished actor who has become well-known in the entertainment industry thanks to his passion for fashion, stellar Instagram presence, and modeling work for well-known companies.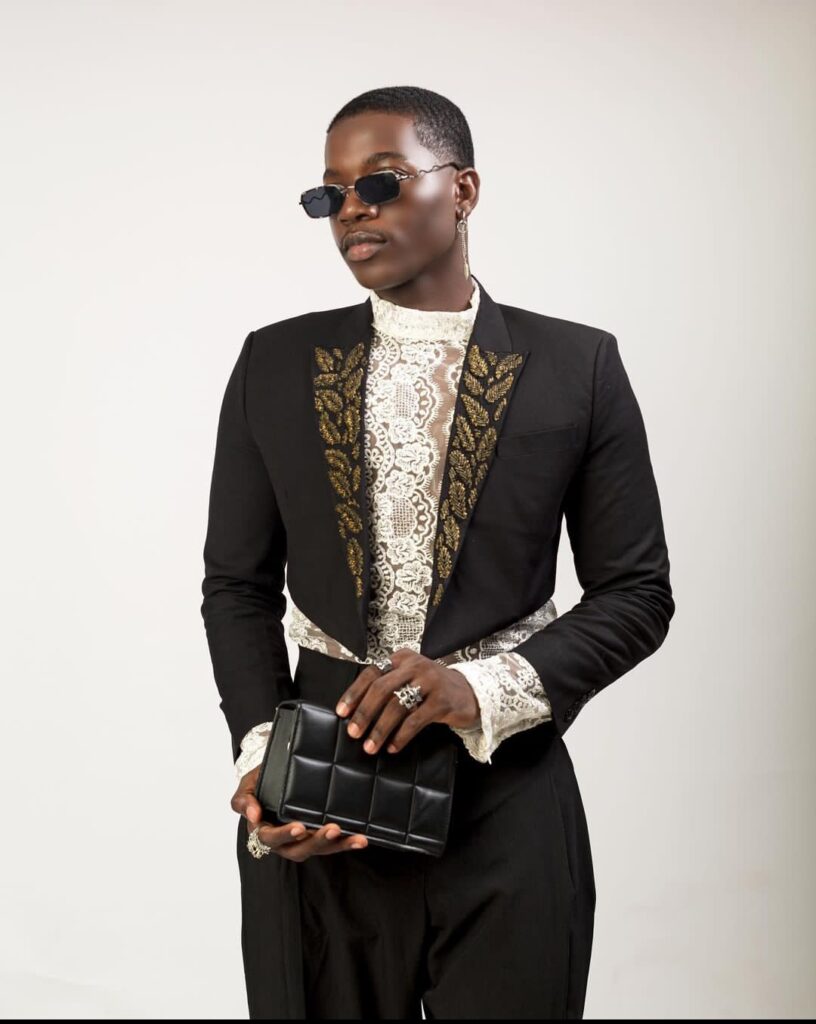 Apart from his sophisticated style and adeptness on social media, Iremide has received praise from critics for his exceptional acting abilities on television screen. Come along as we explore the fascinating life of Actor Iremide Adeoye, uncovering the lesser-known sides of this multifaceted talent.
Below are 8 things you probably didn't know about actor Iremide Adeoye
How old is Iremide Adeoye?
The movie star was born on October 8th, 2002 into the Adeoye family. He is currently 21 years old as of 2023.
What makes Iremide refer to herself as "Fantasticks"?
He started showing interest in playing the drumset and talking drums at the age of nine. Being a skilled percussionist, he gave himself the name "Fantasticks" due to his extraordinary skill with musical instruments.
What is Iremide's real name?
His name is Iremide Adeoye. Incase you don't know the Yoruba meaning of his name. It means 'My fortune has arrived'.
Where is Iremide from?
Born and raised in Lagos State, the center of excellence, Iremide Adeoye is a native of Lagos State.
What is his educational background?
Iremide finished his primary and secondary education in Lagos State. He is presently enrolled in the University of Lagos, which is situated on University Road in Akoka, Yaba, Lagos mainland, to study mass communication.
Is Iremide a gay?
No, Iremide is not gay; rather, he simply presented as one when acting in the showmax TV series Wura, in which he portrayed the character Lolu.
Iremide refuted fan insinuations that he is gay in a recent interview with Premium Times Newspaper, claiming that playing a gay character helped him advance in his acting career.
How many movies he has starred in?
Iremide has featured in several movies including, "Wura", "The Order Of Things", "Roger's Tail", "No1 Peter", "Funmilayo Ransome Kuti", "The Origin: Madam Koikoi", and "BODMAS".
Apart from acting what other work does Iremide is doing?
He is a media personality, fashion model, performing percussionist, and entertainer.
More photos of Iremide Adeoye below: