Entrepreneur, model, actress, and star of the hit movie WURA – Toluwani George is the definition of a modern boss lady. Here is everything you need to know about the fast-growing Nollywood actress.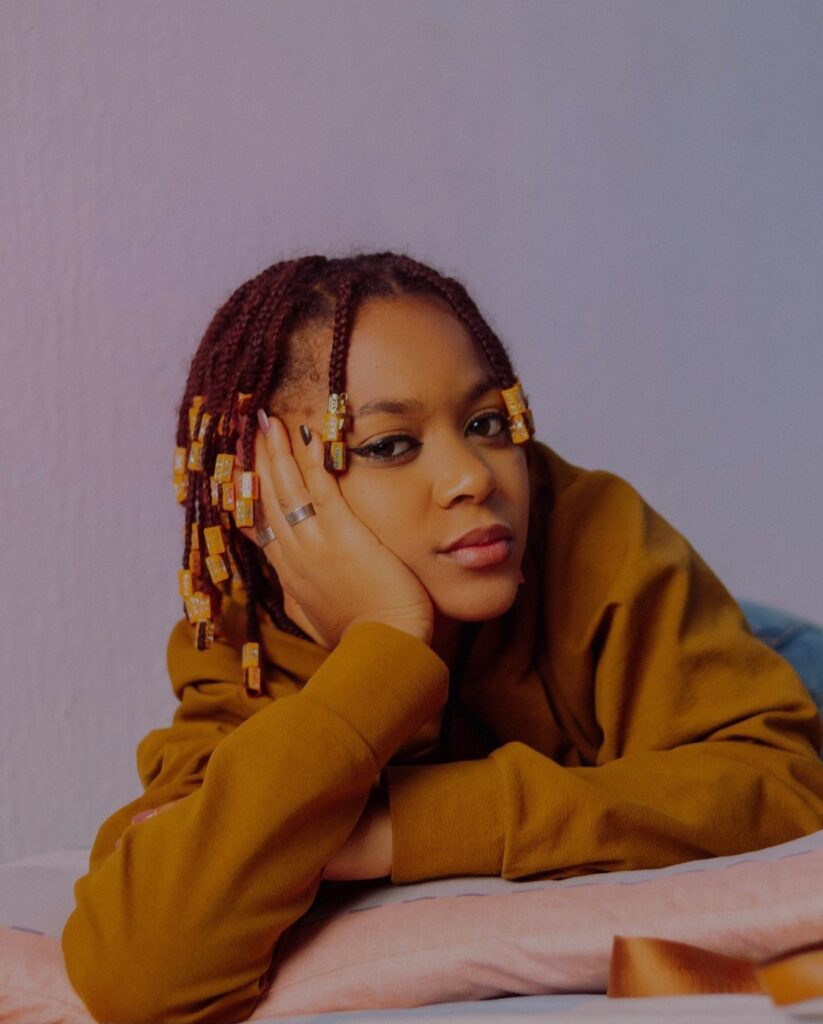 What is Toluwani George's real name?
Toluwani George whose real name is Toluwanimi George is known to have won over viewers with her outstanding performances in the Showmax Telenovela "Wura" where the role of Eve Adeleke.
What is Toluwani George's age?
Toluwani was born on August 30, 2000. She is currently 22 years old as of the time of this blog post.
Toluwani George, who was born and raised in Lagos State, is of mixed Lebanese and Nigerian ancestry.
Her Yoruba ancestry, which she is a native of Osun State, plays a significant role in her identity and adds dimension to her performances.
What is Toluwani Education's background?
She is went to the one of the prestigious universities in Nigeria, University of Ibadan to study Adult Education/ Political science
Actress Toluwani completed her compulsory National Youth Service Corps (NYSC) in Ogbomosho, Oyo state.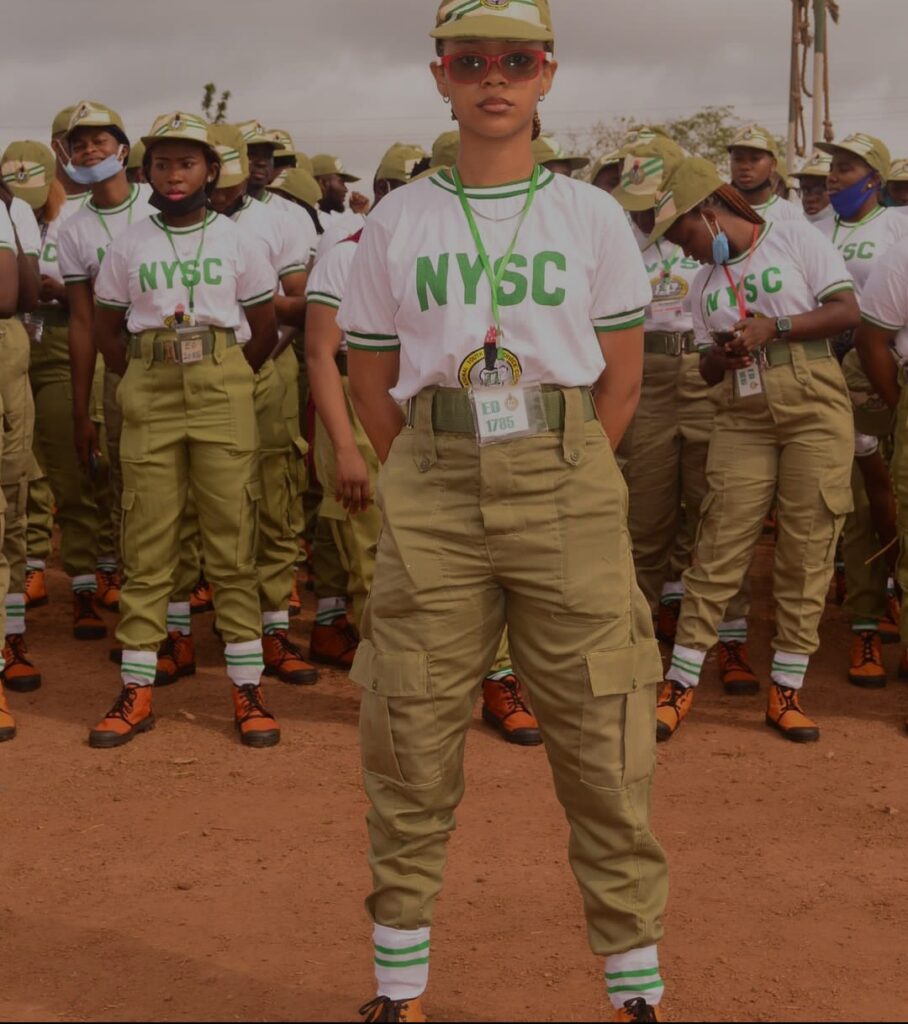 Is actress Toluwani a model?
Yes, she is. She claims that when a photographer offered to pay her to take pictures, she began modeling. Because it sounded like a wonderful way to make money, she agreed to do it. Although it was legitimate job, she found it to be enjoyable, so she kept doing it.
Does Toluwani George has boyfriend?
Yes, she does. However, the identity of her boyfriend is yet to released to the public domain.
Who are Toluwani's family?
Her mother's name is Mrs. Titilayo George and her sister's name is Temitayo George.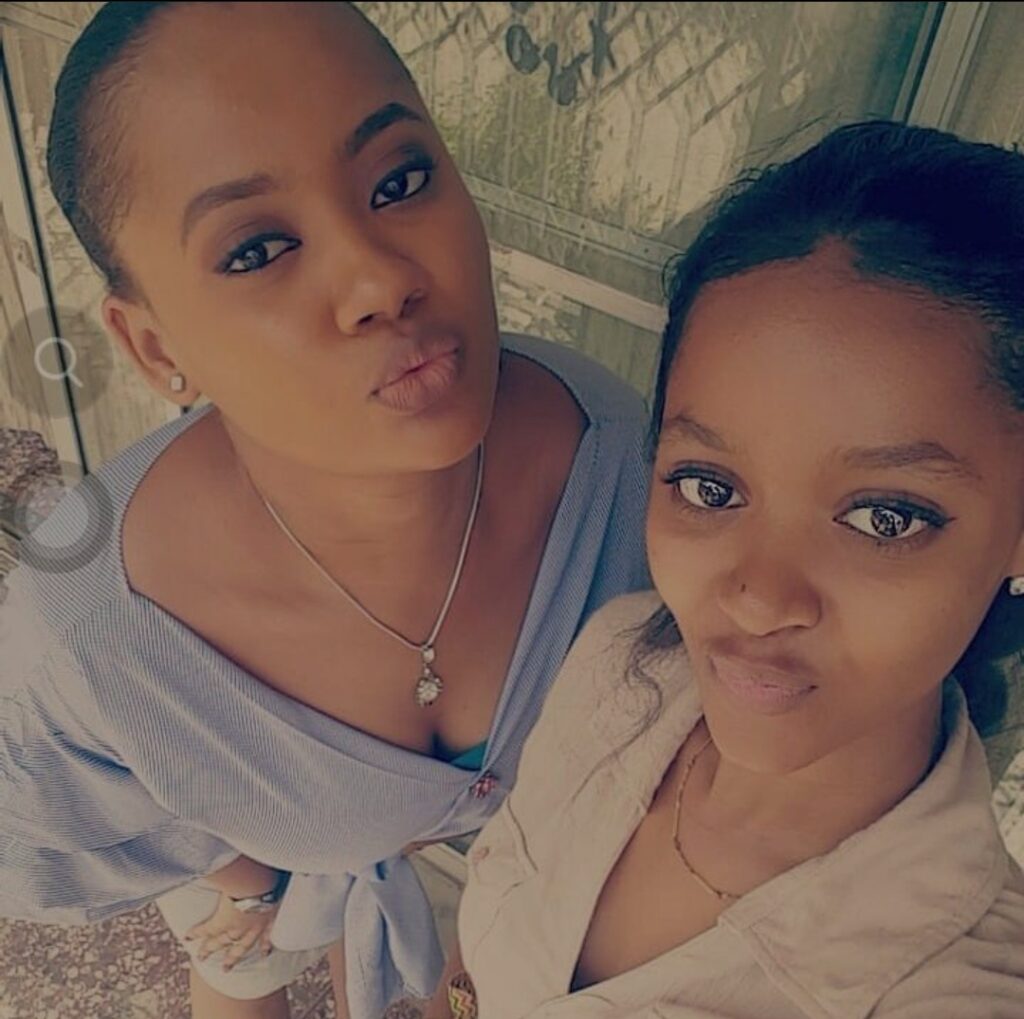 Is Toluwani an actress?
Yes, she is. Toluwani George started acting at the age of 20. She starred in numerous Nollywood movies including "All Na Vibes" , "Crushed Roses" and popular TV series, "WURA".