It's been a long time coming, but WURA Season 2 has finally arrived. It will premiere on December 4, 2023.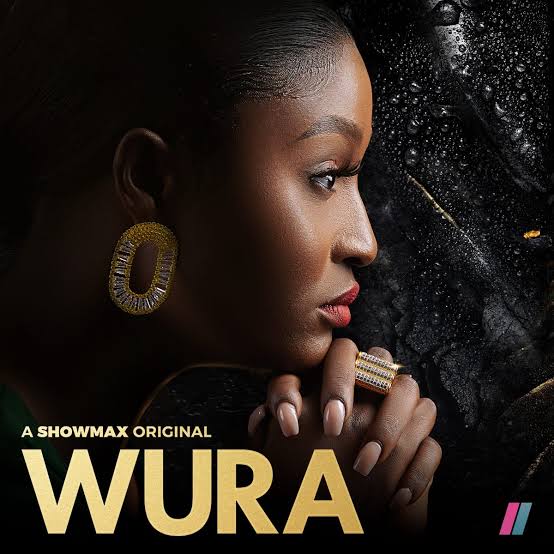 Fans of the family drama WURA have been impatiently awaiting new episodes of the stunning, beautiful first season of the TV show, which is well recognized for being the first longest Showmax original series in Nigeria with 100 episodes. You can view the first of four episodes (part one), which will be posted every week on ShowMaX, as soon as it is released on December 4.
The release date for Wura Season 2 was officially announced by the streaming service today on the well-known microblogging site X (previously known as Twitter).
ShowMaX only announced that Nigerians and TV viewers would be able to watch the family drama exclusively on their streaming service, Showmax. See their post:
Hello from Iperindo! 🔊 Season 2 of #WuraShowmax has landed! 🤸 pic.twitter.com/zdAkFMrBD1

— Showmax Naija (@ShowmaxNG) November 13, 2023
Here's a glimpse at what we're in for in WURA Season 2:
Even though he didn't provide Jeje with maternal care, you will learn who Jeje's father is in this second season. Keep in mind that Jeje is a vital resource for Wura, a faultless, saintly mother of two who is a merciless businesswoman.
Wura utilizes Jeje, a person she killed to gain what she wanted, to carry out her evil deeds in the Iperindo Community of Osun state, where she operates a mining business.
One of the things that keeps Wura in problems is Jeje's negligence. Though, now that I think about it, there was no scene in which Jeje destroyed the original letter that included the facts of Femi's adventure with those who came after his life. Recall that Wura was able to escape the prison after Jeje successfully mimicked Femi's handwriting. Someone might find the letter this season and end Wura's endless stories.
As everyone is aware, Wura constantly tries to hide her activities and portray herself as a saint. She attempts to kill her long-lost daughter by lighting her on fire, but Tumi is not part of Wura's plan; no one is sure why this is the case. There is just so much to anticipate. Check back for our next update.
Watch the Trailer for WURA Season 2
In the Season 2 trailer, Fola pleads for forgiveness from both Dimeji and Paulina. Despite Dimeji's earnest attempts to make them understand, Paulina remains resolute in her decision not to forgive him. Meanwhile, Kanyin's obsession with thwarting Wura has driven her to take increasingly drastic actions. Wura possesses irrefutable evidence that could potentially exile her permanently, leaving no room for redemption this time.
Watch it below:
What streaming service is WURA Season 2 on?
Sorry, Netflix users. Wura is exclusive to Showmax's streaming service since it is a Showmax TV original series. If you already have a Showmax subscription, all you need to do is log in, go to Showmax Originals, and the first episode will be ready for you to view.