Far from home is a movie about a young talented boy whose dream is to become an artist like his role model, Essien.
Far from home produced by Inkblot production in collaboration with Netflix, served us high school series to enjoy the end of the year 2022 with lots of casts and 'ships'.
Marvel also introduced several relationships into the movies, some that existed in the comics, and some that were wholly unique to the world of the movies.
Among these ships were:
Reggie and Zina: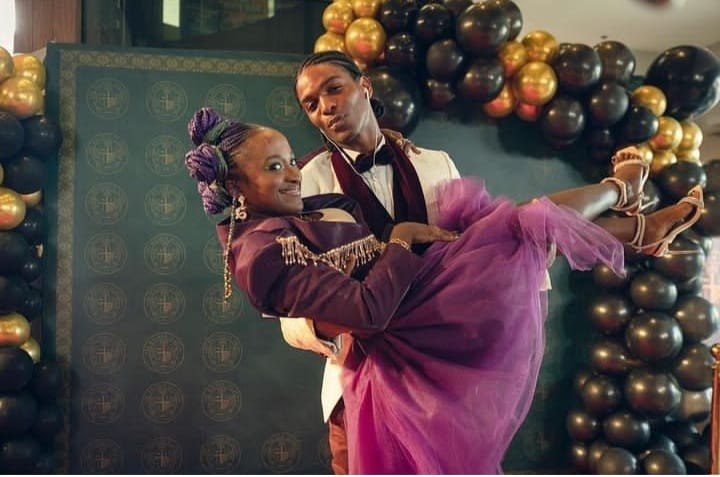 The ship between Reggie, played by Natse Jemide, and Zina, played by Genevieve Umeh, is the most enviable. They seemed to be into each other the first introduction.
Though at some point, Reggie seemed to play a nonchalant guy towards Zina but ended up surprising her with a proposal for the ball. The chemistry between Reggie and Zina gives me goosebumps.
Atlas and Carmen: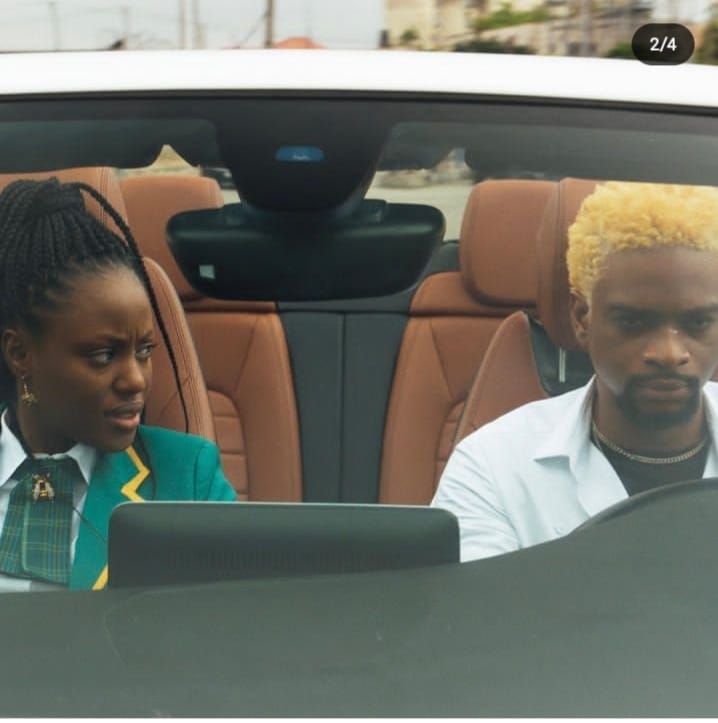 A royal couple of Wilmer Academy, as Reggie said. The ship between Atlas, played by Olumide Oworu, and Carmen, played by Elma Mbadiwe, can be likened to a 'situations'.
Carmen does actually like Atlas, before she falls for Ishaya, but that was not the case for Atlas, as he was also 'having fun' with Carmen's best friend, Nnenna. Atlas tells Nnenna that he is only with Carmen because of the London Art Grant.
Ishaya and Adufe: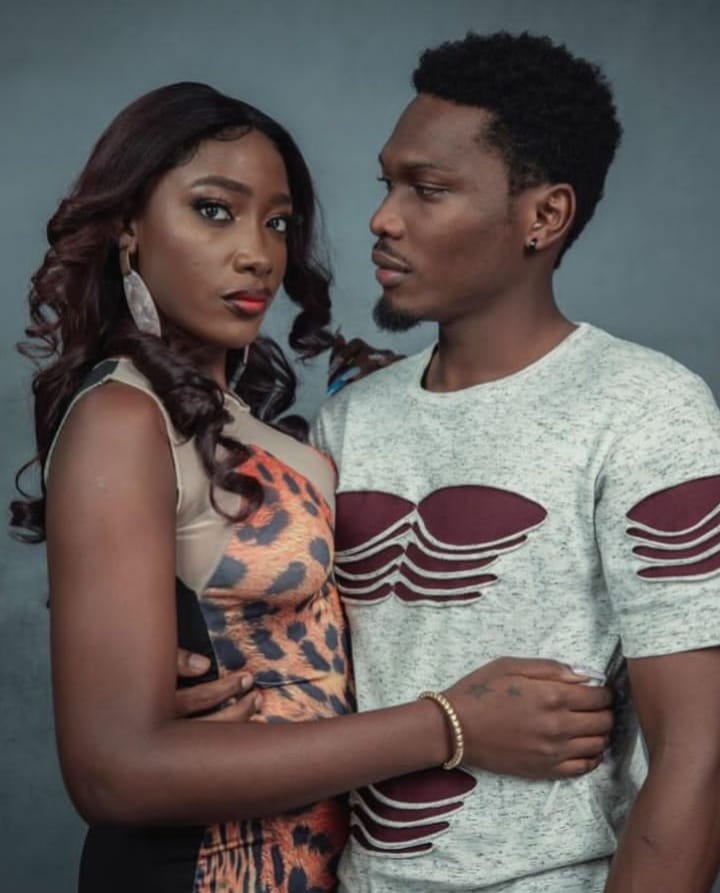 A ship that started with the movie but didn't last. Ishaya, played by Mike Afolarin, has kept the secret of his going abroad from his girlfriend, Adufe, played by Gbubemi Ejeye.
When she finds out, she leaves Ishaya and falls into the hand of Oga Rambo. Although no longer together, they became partners in crime in the kidnap case.
Ishaya and Carmen: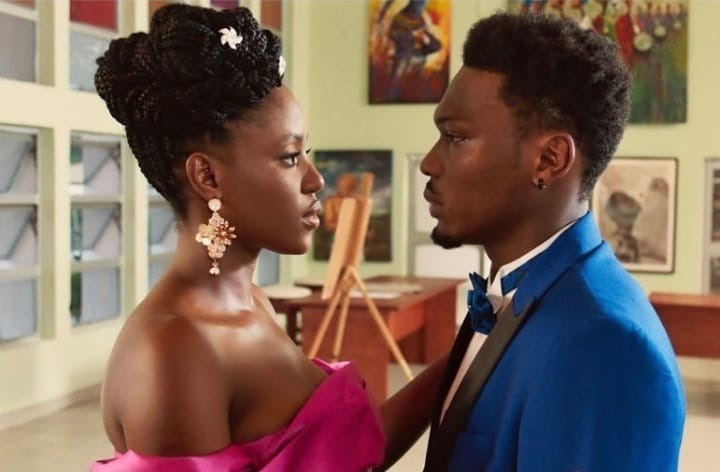 A ship that hasn't started sailing officially. Ishaya, at first sight, liked Carmen, when he got admitted into Wilmer Academy though that cannot be said for Carmen.
In the course of the movie, Carmen seemed to become endeared to him even while still in a relationship with Atlas.
Atlas and Nnenna:
No one can say for certain what kind of ship was sailing between this two. They were having an affair in secret with the intention of carrying out their 'plan. Though Nnenna, played by Ruby Okezie loved Atlas there are doubts as regards Atlas's feelings for her.