Nigerian actor Adeniyi Johnson has welcomed a set of twins after a seven-year wait with his beautiful wife.
On the morning of February 28th, Nigerian actor Adeniyi Johnson shared some exciting news on his Instagram page.
Johnson thanked God in an Instagram post for his wife's safe delivery and continued health, referring to the twins as a birthday present for him.
Adeniyi Johnson wrote, "HALLELUYHA!!! LATEST TWINS' DAD IN TOWN…..
. 💃 💃
My wife and I waited for Seven years … GOD IS INDEED GOD… He planned it as a birthday gift for me… Friends, Family, Fans, well-wishers, and Associates I am happy and pleased to announce to you all that I am the latest TWINS DAD!!! My wife is doing fine and Ibeji is doing great… THANK YOU ALL!!! 🙏🏾❤️
This is why I couldn't post or celebrate my birthday. I didn't even remember it was my birthday 😀… Apologies for not replying to messages, taking calls, or commenting on your posts I hope this good news will make you pardon me. I love you all ❤️…
THANK YOU @i_am_shai for these beautiful kids .. God keeps and protects them for us. I LOVE YOU, BABY."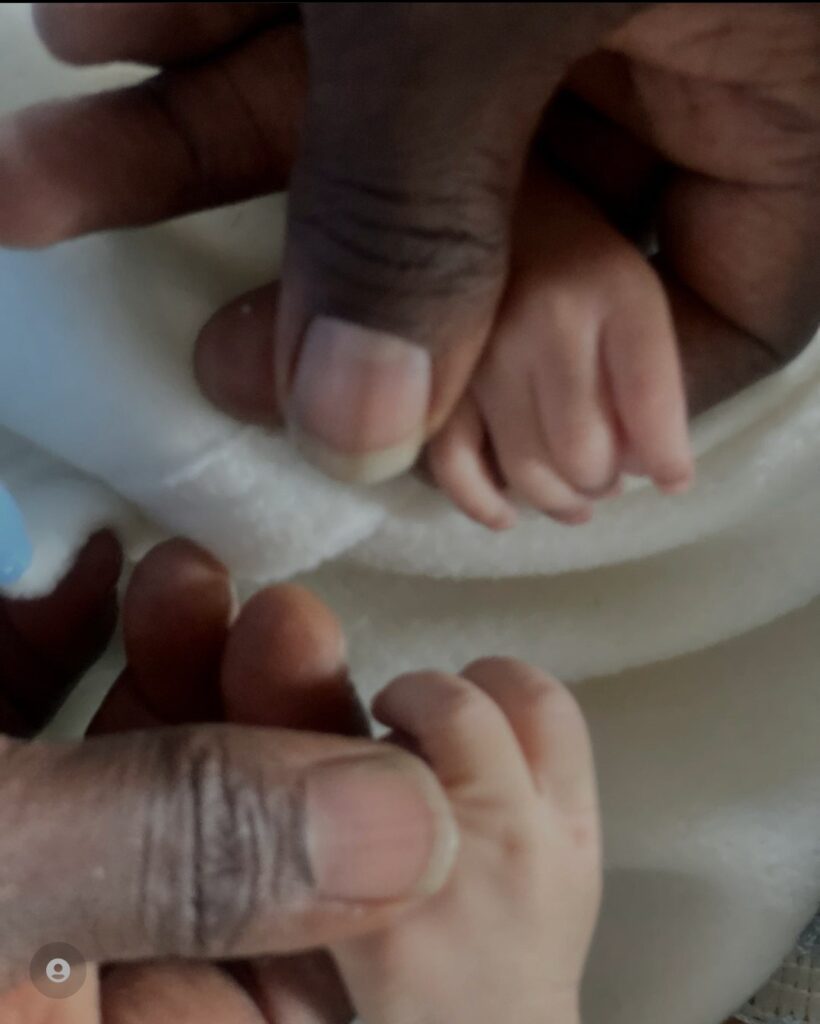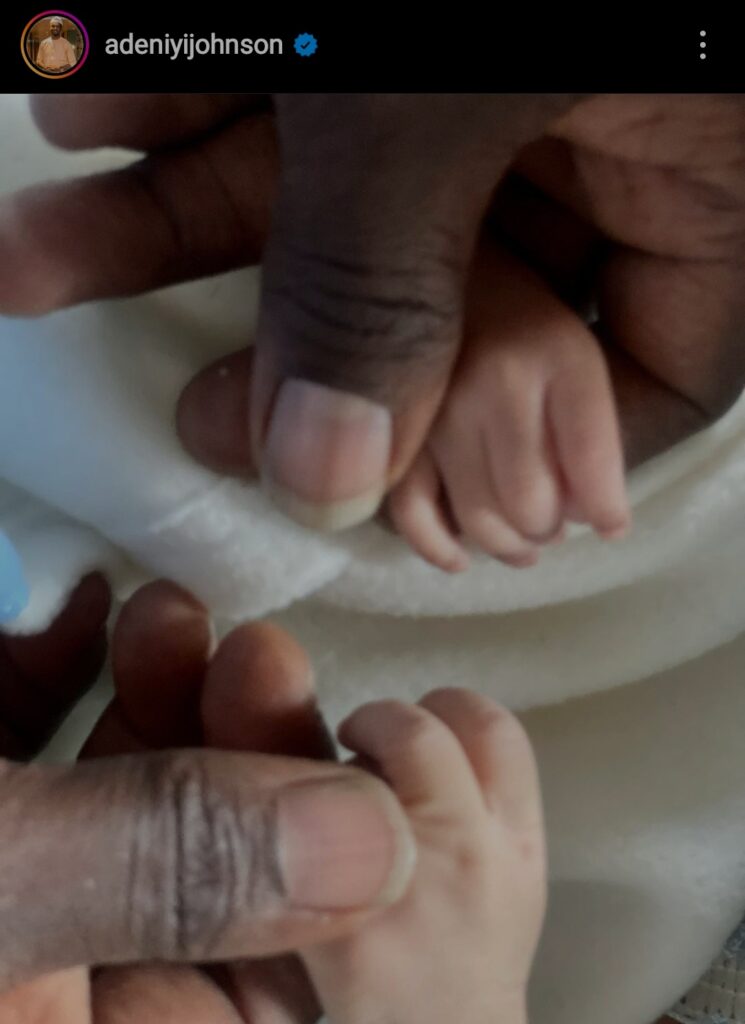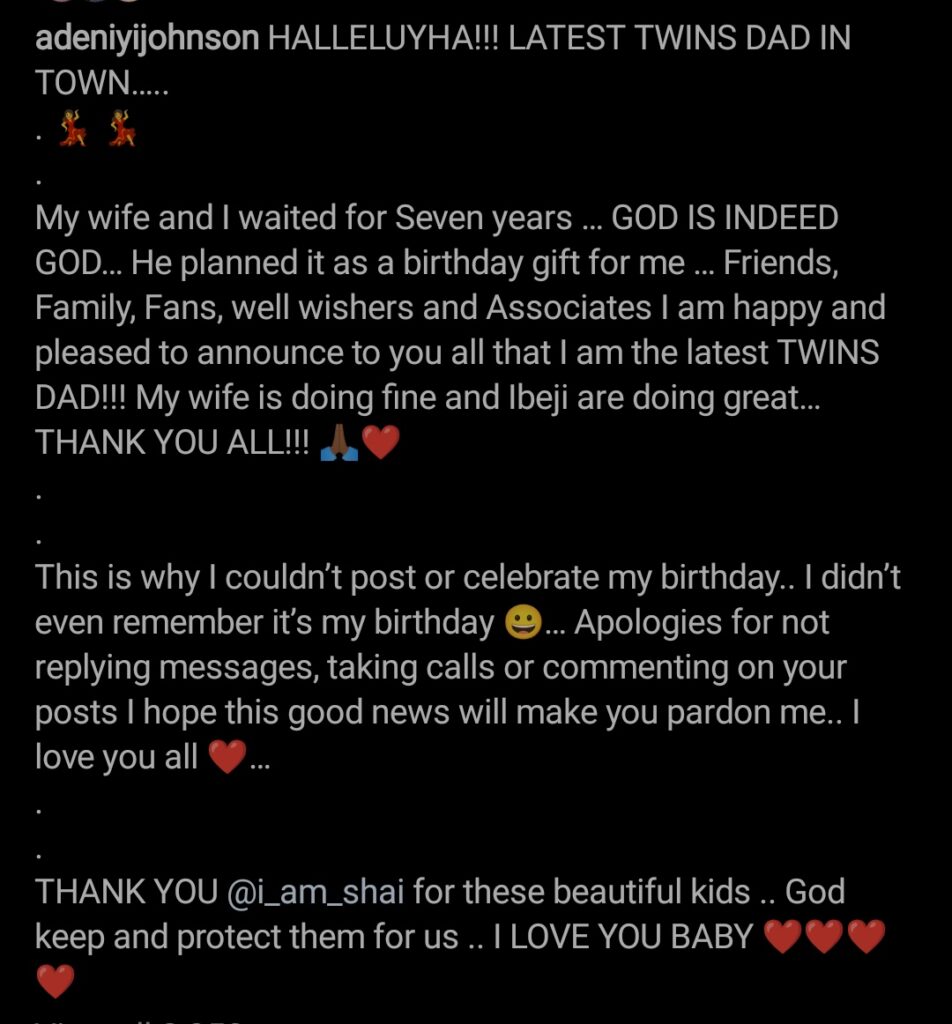 Actor Adeniyi Johnson got married to his wife, Oluwaseyi Edun in 2018, according to Vanguard Allure's report.