Nigerian actor, Amaechi Muonagor has publicly pleaded with the public to assist him in his struggle against paralysis.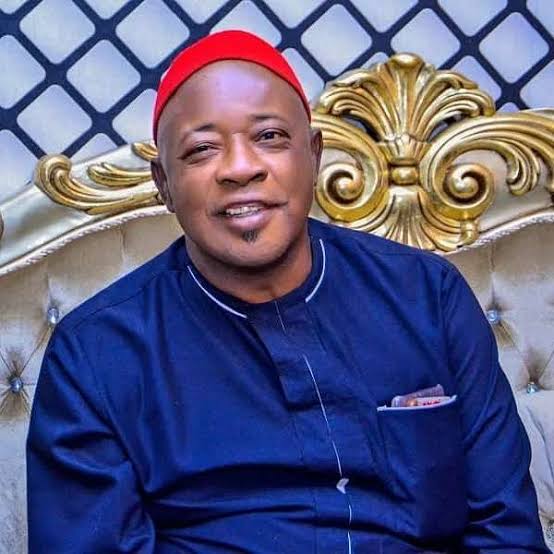 In a devastating video obtained by NOLLYWOOD LIFE, the actor disclosed that he became paralyzed just as he was going to get into his car at a filming location alongside a few of his old colleagues.
He thanked God that he had not suffered a stroke while driving his car because he had no idea what would have happened to him today.
According to Amaechi Muonagor, he has been fighting paralysis for a few months. See the tweet below:
This comes after Mr. Ibu, one of his coworkers, publicly declared that he was suffering from a disease that might require the amputation of his leg.
Punch Newspaper recently revealed that the entire hospital bill for the treatment of the ailing actor John Okafor, also known as Mr. Ibu, has been waived by former Nigerian Senate President Bukola Saraki.